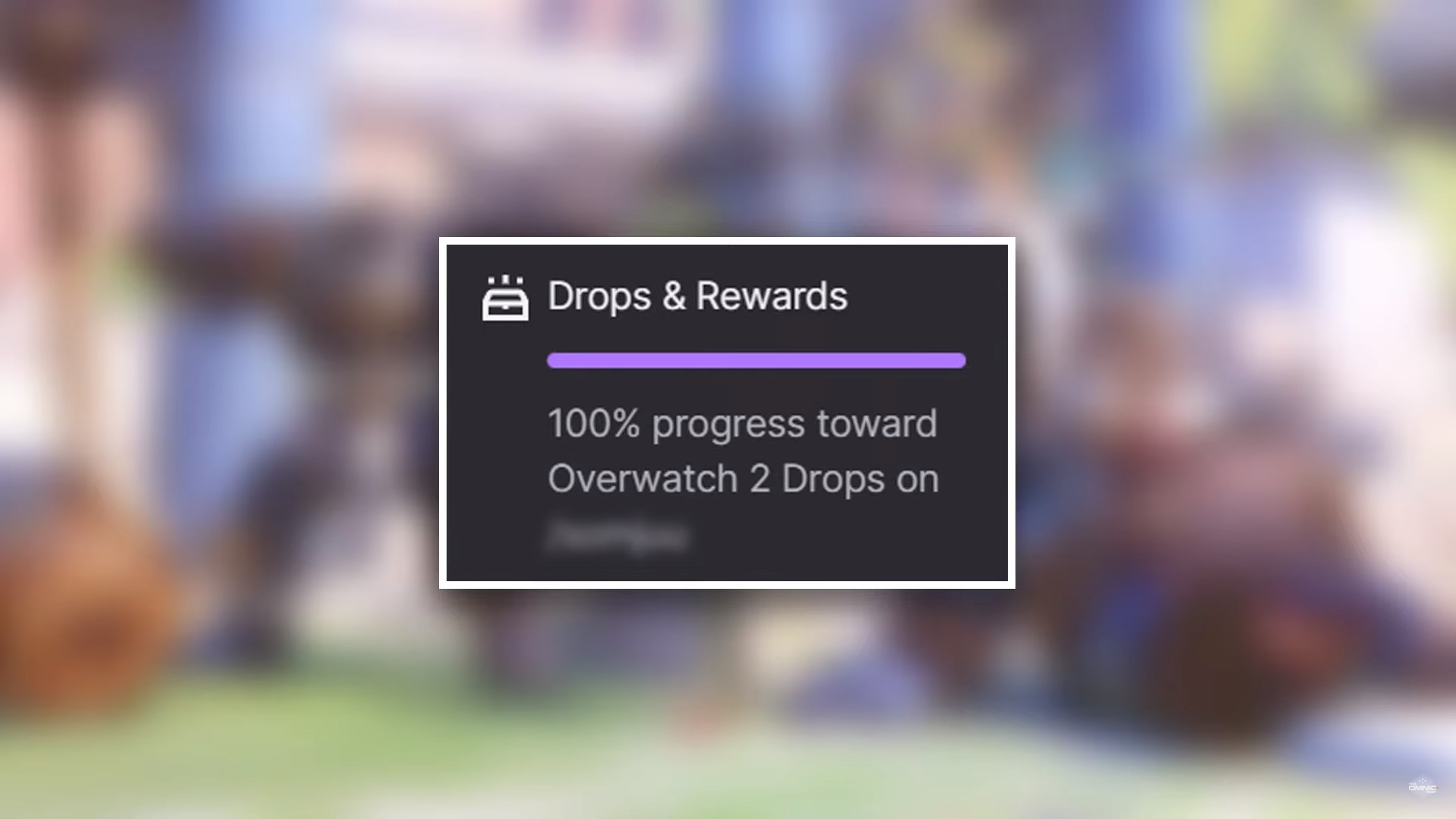 From the perspective of the average player - that is, someone like me who is always glued to Overwatch 2 and never misses a chance to catch those highly coveted Twitch Drops - there's something immensely satisfying about earning those exclusive skins, sprays, and other cosmetics without even having to enter the game. These may be obtained either by leveling up on the free
Battle Pass
track or gradually earning Overwatch Coins to spend in the shop. Nonetheless, engaging in
Blizzard's Twitch Drops
campaigns is undoubtedly a more convenient (and enjoyable) alternative. I'll show you how to earn Twitch drops and which Twitch drops you can get in June and July.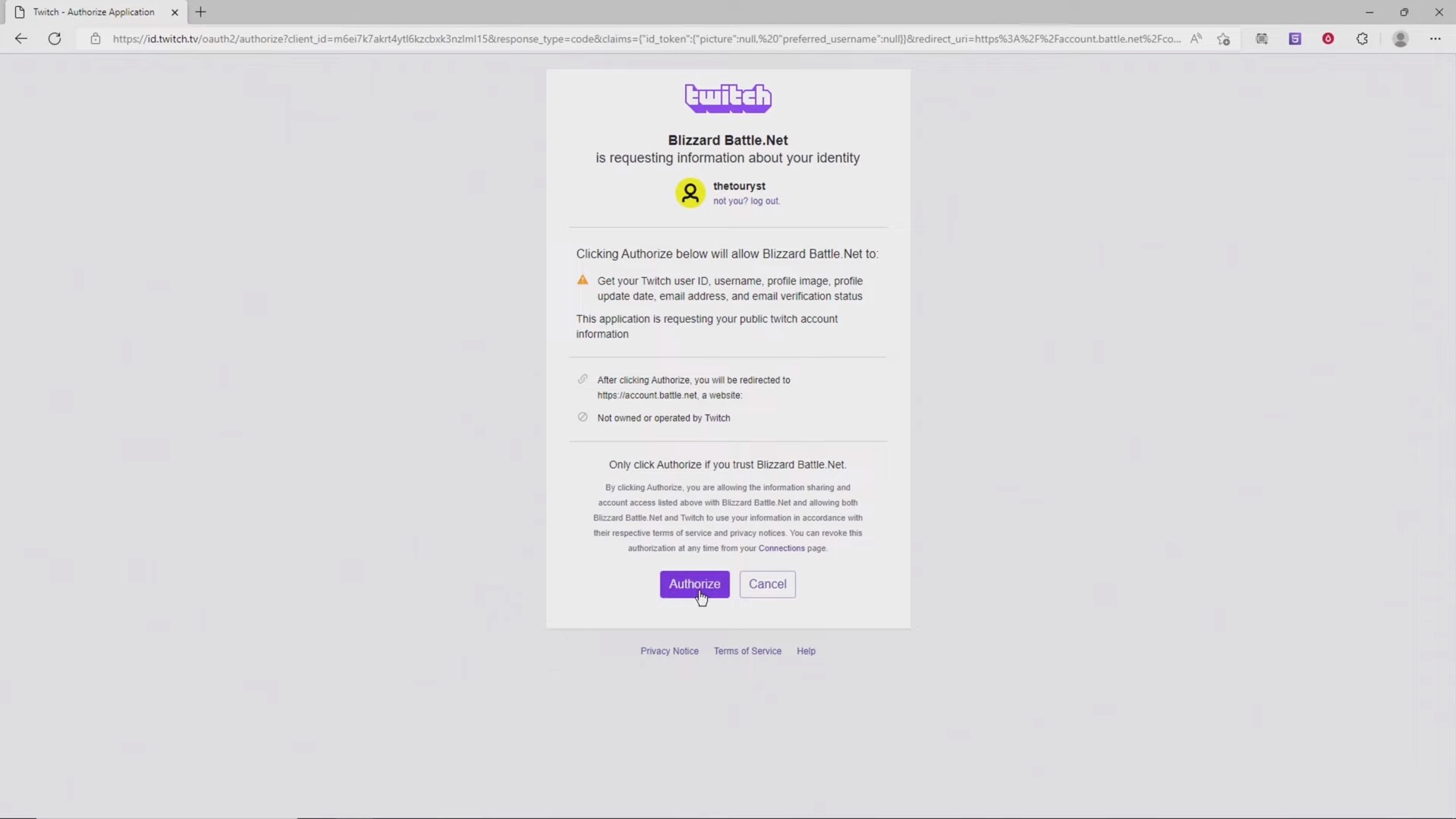 How To Claim Overwatch 2 Twitch Drops?
Navigating the world of Twitch drops may be difficult, but rest assured that the process is pretty simple.
1. Linking Twitch and Battle.net Accounts
Sign into your
Battle.net account via the web
.Navigate to your account connections page.Click on the connect link for Twitch.Follow the prompts to sign into your
Twitch account
and link them.
2. Twitch Login and Category Selection
Once your accounts are linked, your next move should be logging in to Twitch. Here's where your hunt for Overwatch 2 rewards officially begins. After signing in, you need to zero in on the Overwatch 2 category. You can find this by clicking on "Browse" or simply typing "Overwatch 2" into the search bar located at the top of the page.
3. Twitch Drops Enabled Streams
As your next step, you'll need to find a live stream that supports Twitch Drops. You can identify these streams by looking for the "
Twitch Drops enabled
" tag. You can even streamline your search process by filtering streams using the "Drops enabled" tag.
4. Time Commitment
Once you've found a suitable stream, it's time to invest a certain amount of time watching. Don't worry, you won't have to watch everything in one go. Just make sure you tune in for the required time for the specific Twitch drop you're eyeing.
5. Claiming Your Rewards
After you've logged the necessary viewing time, you're now one step away from claiming your hard-earned rewards. Click on your profile in the top-right corner of the Twitch interface and navigate to "Drops and Rewards". Here, you'll be able to claim your prizes.With these rewards now claimed, they should automatically find their way to your Overwatch 2 account.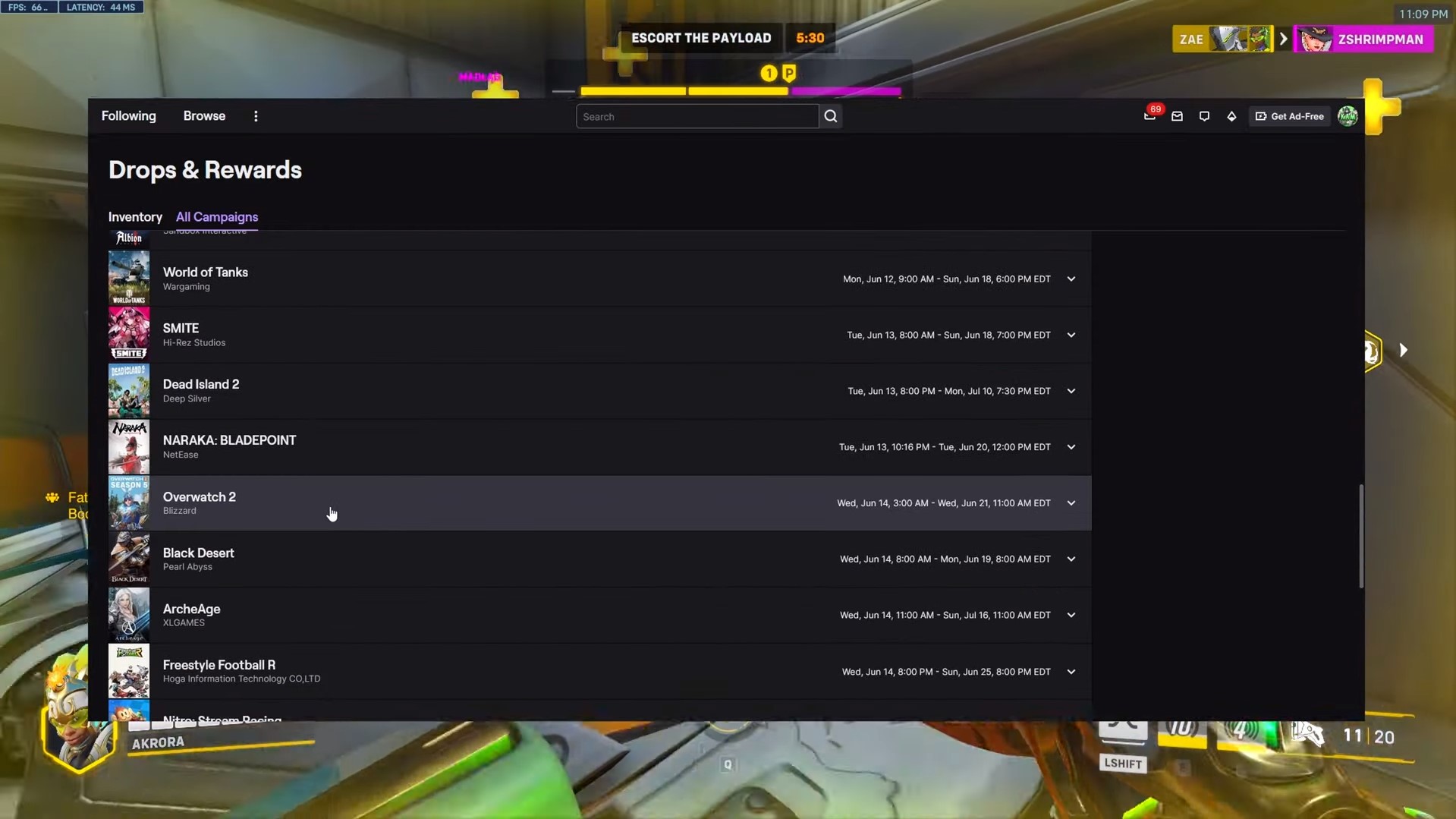 Twitch Drops in June & July
2023 Overwatch World Cup Twitch Drops
With the
2023 Overwatch World Cup
approaching and the Qualifier matches already taking place on the battlefield between June 22 and July 2, the gaming world is vibrating with excitement. As someone who is always ready to hit the Twitch stream for some quality Overwatch viewing (and potential Twitch drops), this year's options are especially enticing. So, if you're as obsessed with Overwatch as I am, you're in for a treat.The World Cup itself is scheduled for the Fall, and it's thrilling to speculate about the potential champions and promising rookies. The Qualifier matches give us a sneak peek of what we can expect from the teams and players when the time comes. And let's not forget the perks of tuning in - the coveted
Twitch drops for Overwatch 2
!For this year's Overwatch World Cup Qualifiers, Blizzard has generously lined up six rewards, achievable by simply investing your time in watching the official broadcasts. If you've ensured that your Battle.net account is linked to your Twitch account, the rewards are just a few view-hours away.The rewards are tiered, meaning that the more you watch, the more you earn. Commit to 2 hours of watching, and you'll unlock the World Cup 2023 Spray and the World Cup 2023 Player Icon. A perfect way to show off your support for the tournament.The real treasure trove opens up after 4 hours. You'll earn Winston, Wrecking Ball, Zenyatta, and Ramattra World Cup Home and Away Skins. The skins, splashed in a vibrant orange and black design representing the World Cup's colors, are not just visually pleasing, but they're also symbols of your dedication to the Overwatch esports scene.Apart from these, Blizzard rewards you with five Overwatch League tokens for every hour of Overwatch pro league content watched. It may seem insignificant, but for someone like me who's always hunting for new League skins, every token counts.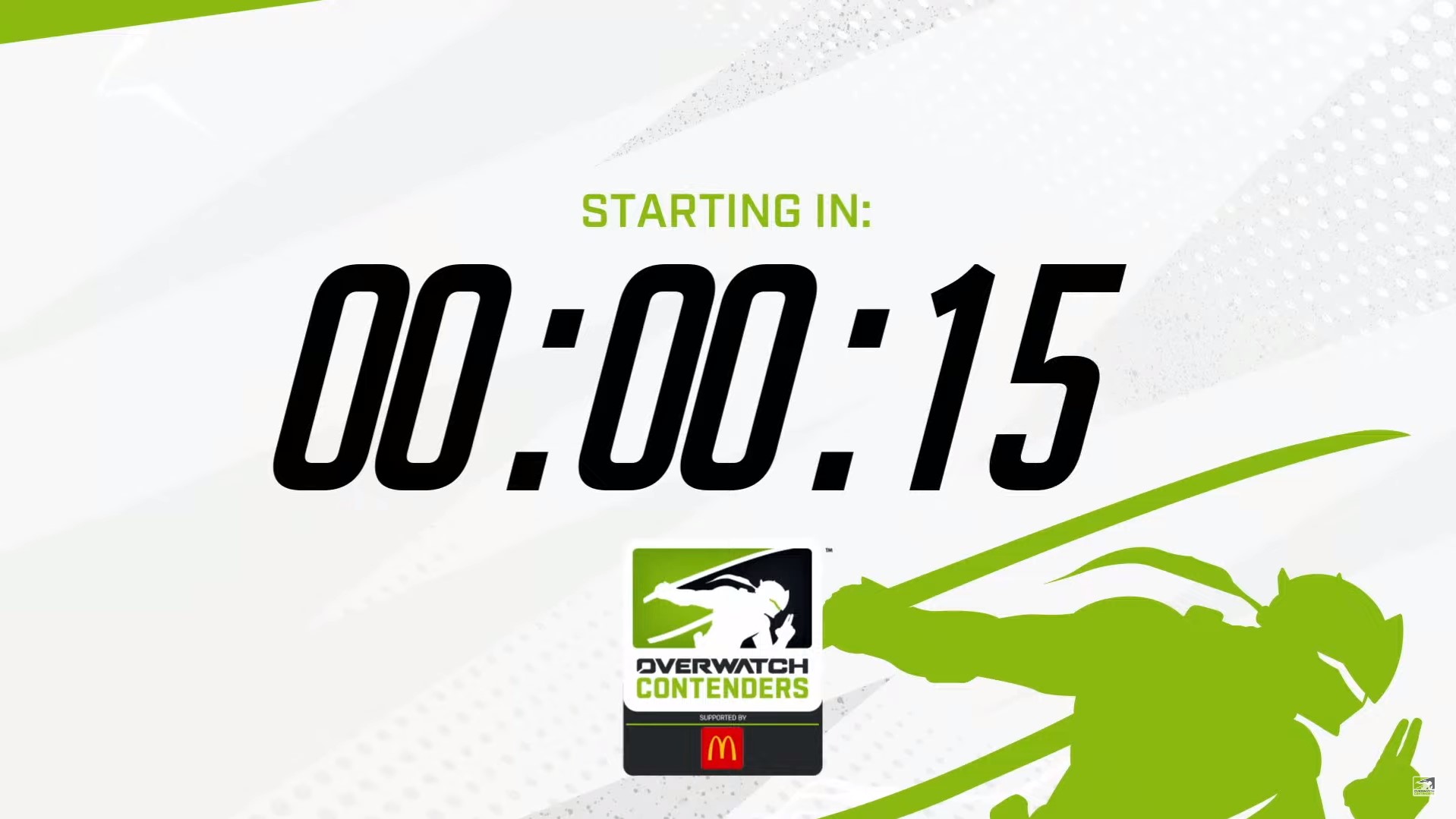 Overwatch 2 Contenders Australia Summer Series
Furthermore, as the
Overwatch 2 Contenders Australia Summer Series
progresses, fans will be able to obtain even more free Twitch drops. The Path to Pro Summer Series promises a fascinating tournament in which two teams will compete for a spot in the OWL Opens. Blizzard has reserved exceptional summer incentives for dedicated watchers who log in a certain amount of hours.The Overwatch 2 Path to Pro Summer Twitch drops include Contenders Torbjörn skin and Contenders Junker Queen skin. A dedicated viewer who clocks in four hours of watching will be rewarded with the Contenders Torbjörn skin. Stick around for an additional four hours and you'll bag the Contenders Junker Queen skin.These rewards must be claimed by Wednesday, June 21, at 11 a.m. ET, so be sure to mark your calendars and set your alarms.So there you have it, Overwatch 2 fans! June and July are your months to shine. If you're passionate about the game like I am, make sure to also tune in and support your favorite teams while bagging some awesome Twitch Drops rewards. With so much on offer, these Twitch drops offer the perfect excuse to dive deeper into the vibrant world of Overwatch 2. Happy watching!